Pat Blaney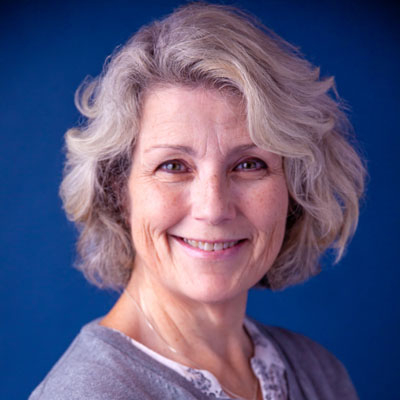 Pat Blaney has over 20 years' business experience in customer service, marketing and financial services. After enduring multiple bank mergers, she decided to use her business expertise and love for animals to create an opportunity to finally do something with passion. With a goal of creating a superior, customer-focused local pet care services company, Wagz 'n Whiskerz Pet Sitting was born. "I want to provide our clients with the peace of mind that their pets are being cared for with the same love and attention they are used to when they are home." With 2 grown sons, Pat has taken care of almost every kind of creature a boy can bring home! "Dogs, cats, rats, fish, snakes, lizards, turtles, birds – you name it and it has probably been in my house at one time or another!" She volunteers for a local dog rescue organization and quite often fosters shelter dogs until they find their forever homes. Pat lives with her 2 dogs and kitty in Huntersville.
Dianna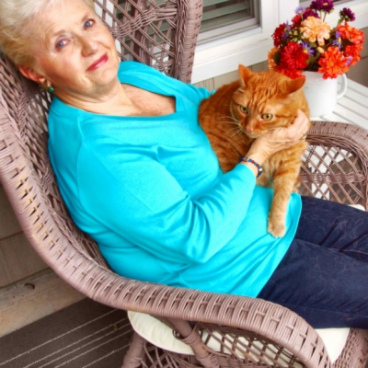 Born and raised in Kansas and northern Indiana, Dianna has seen her share of snow and now enjoys the mild winters of North Carolina. She knows that pets offer unconditional love and loves that they are always glad to see you. "Pets are fun and funny and it's hard to find a better way to spend your "working hours" she says.
Gayle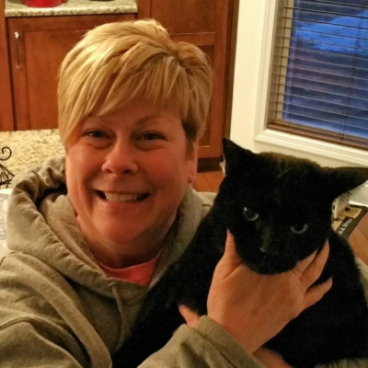 After her 34-year career in the dental field, Gayle is enjoying retirement by spending time in her garden and cooking for family and friends. "I love watching pets for others because I know how hard it is for me to leave my little guy. If I can help them feel secure that their special family members are cared for then they can enjoy their time away that much more."
Jessie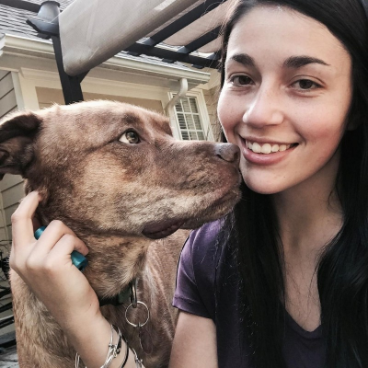 Jessie has two dogs of her own. Izzy is a 4-year old Rottweiler that originally came to her as a foster and her lab mix, Cooper. She enjoys spending time with family and friends outdoors, at the pool or walking her own dogs.
Like all of us, she loves being able to meet different types of pets when pet sitting and giving our clients the peace of mind that their pets are in great hands when they are away. "I take care of our clients' pets as if they were my own!"
Jackie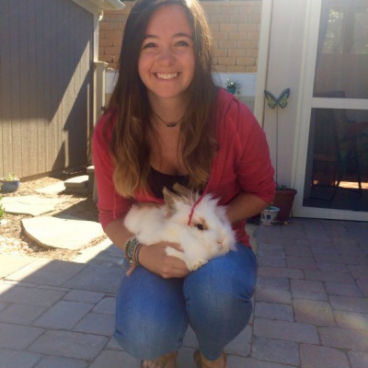 A native of Long Island, NY, Jackie has always been passionate about tennis and pets. The love of her life is her husky Chet. In addition to her pup, Jackie has a Siberian Forest Cat named Lacey and a Lionhead rabbit named Nico. She loves caring for client pets just as she would her own.
Cali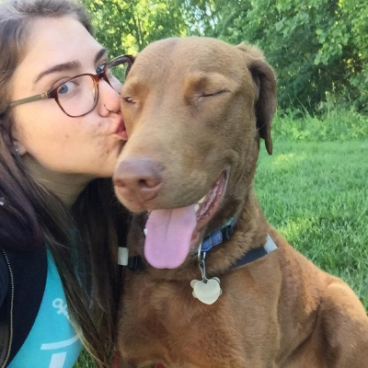 Mostly raised in Huntersville, Cali is passionate about music and animals – she loves to sing and enjoys karaoke and has volunteered at various animal shelters! Her favorite thing about taking care of pets is being able to meet so many different animals and growing to love them as if they were her own. Being with family and friends is a top priority as well as spending quality time with her own pups, Selah and Luna.
Amy
From Connecticut, Amy loves traveling, going to concerts, cooking and spending time with family and friends. She enjoys hiking with her dog, Maximus (a Boston Terrier) in the mountains. After spending many years in the social work field, she is enjoying being able to put other pet parents' minds at ease providing quality loving care in the comfort of their own homes.
Amy C.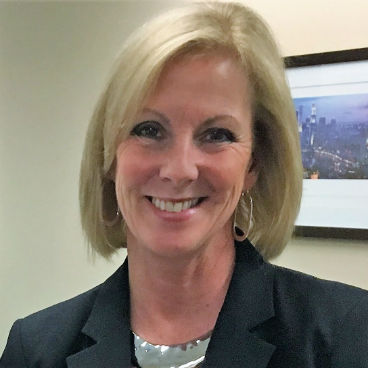 Amy's heart is golden – she loves Golden Retrievers and cannot resist giving any she sees a pat on the head and scratch on the chin. She is an avid reader and volunteers at Lydia's Loft in Huntersville. She gets much joy from meeting the pets she cares for and getting all the love and friendship they provide.
Rachel
Raised in Georgia and growing up watching racing, Rachel's passion for NASCAR brought her to North Carolina to work in their production department. She has 4 German Shepherds that live in Georgia with her family so really enjoys the warmth of caring for client pets whenever she visits. "They are so excited to see me when I walk through the door and I get to love on them. It helps me when I am missing my own pets."
Mary-Alice
In her career as a caregiver, being a pet sitter is a natural for Mary-Alice. "I enjoy taking care of people and animals and have a flexible schedule that allows me to be with our client pets when they can't be." She loves being outdoors and spending time on the lake in her spare time with her senior cocker spaniel.
Ashley
With 2 dogs and 3 kids at home, Ashley is one busy Mom but loves making time for caring for client pets. She would love to have more but with her love of all animals she says "pet sitting gives me the experience of that!"
Kayla
With a passion for animals, Kayla's Mom and Dad tell her that she has been asking for a dog every year since she started talking! She finally got her wish with her labs Georgia and Bama. She loves learning each pet's personality and because she loves to hike, having a walking buddy is great fun.
Kay
With roots in North Carolina, Kay moved back to the area 11 years ago. She loves quilting and crafts. Her specialty is caring for our client kitties and takes great pride in providing peace of mind to their parents while they are away.
Sue
"My love for animals makes this the best job ever as I can help others and pet and play with their fur babies." Sue loves being outside and the idea of being in an office does not sound appealing so this is very rewarding for her. In her spare time, she loves spending time with her family and grandchildren.
Virginia
Virginia loves all animals and has found herself fostering many over the years as well as caring for her own pets. She takes special pride in learning about each and every pet she cares for to make sure they know they are loved by their pet sitter.
Emma
Born in New Jersey, Emma has spent most of her life in Davidson but always enjoys a trip back to the Jersey shore. She is very passionate about animal rescue since high school and has fostered for Catering to Cats and Dogs many times. All of her own pups are rescues that she fostered. She knows that our clients trust us with their fur babies when they are away and loves being able to give them peace of mind.
Erin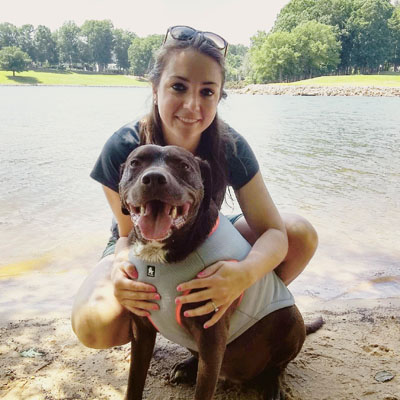 Outside time with her dog Griffin is Erin's way of having fun. She enjoys being able to get to the lake and hike or kayak. Griffin was adopted from a rescue group in Tennessee. It was love at first sight when she found him on Petfinder. She enjoys learning about each pet she cares for with their unique personalities and behaviors.
Candice
"As a pet sitter, I love how the pets I care for come to trust me and get so excited when I come for a visit." Candice enjoys each and every pet she cares for and loves being able to visit them when they need her.
Julie
Julie is passionate about healthy eating and exercise and loves that she gets to spend time with pups while getting out for a walk! She loves being able to experience all different types of pets and their personalities. She also loves spending time with her family and is very active in her church community.