THERE'S NO
PLACE LIKE HOME.
We get it. Pets are family.
Our Professional Pet Care Services
All of our pet sitting services include a complete update emailed to you after every visit
to let you know how the visit went and how your pets are doing.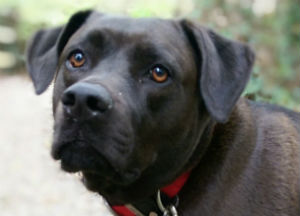 Standard Pet Sitting Service
Our standard pet sitting service is 30 minutes and includes neighborhood walk or backyard play, scooping the litter box and plenty of TLC!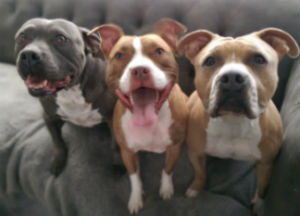 Extended Pet Sitting Service
For pets that need extra attention, this session lasts 45 minutes and includes all the services of our standard service and a longer walk or outside play.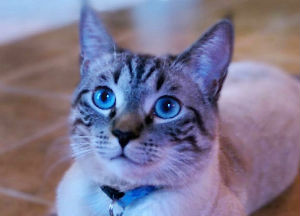 Cats Only Service
Lots of TLC! Playtime, scooping the litter box, fresh food and water, medication administration as needed. Extended visits available for kitties too.
About Us
It's important you feel comfortable with who you are inviting into your home to care for your pets. Here is a snapshot of us.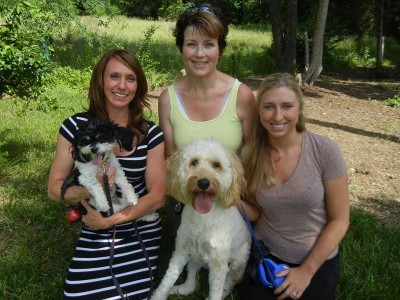 We Are Part of Your Community!
We service over 300 clients in Huntersville, Cornelius, and Davidson.

Your Pets Are Our Top Priority!
We know how important your pets are to you and we take that very seriously.

We are Passionate and Professional!
We all have and love our own pets and know the importance of providing them with consistent care when their owners are away.

"Thanks so much for helping with our four legged family. We really appreciate everything you did. The pictures were great. Everyone looked really happy! You will definitely be our first and only call in the future and will always request Joanna!!!"
– Rachel